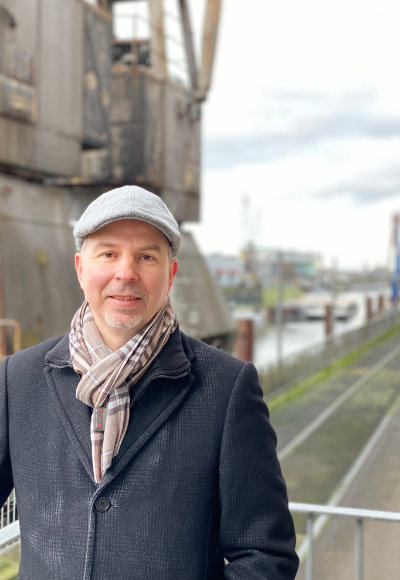 Experience and technical competence
My longtime practice and my well founded technical competence make me, Rechtsanwalt Axel Krause, to a competent advisor around the subject of foreign trade legislation, including EU and U.S. export controls, EU, U.S. and international customs laws. For more than 29 years I am engaged in these and other matters of international trade.
1985 University-entrance diploma (Abitur)
1985-1987 Military Services
1987-1990 Education/diploma as Diplom-Finanzwirt (Zoll) /customs inspector
1990-1995 Academic studies/passed 1. Exam at Hamburg University law school
1990-1997 Parallel Associate in Big Five consulting firm in Düsseldorf and Atlanta
1996-1998 Trainee lawyer/passed 2. Exam at Appellate Court Düsseldorf
1998-2003 Manager in Big Four consulting firm in Düsseldorf
1999 Successfully passed exam to qualify as tax lawyer
2003-2013 Head of Global Trade and VAT in Dax listed multinational company
2013-2017 Counsel in international law firm
2017-to date independent lawyer in shared office in Neuss am Rhein
2013-to date chairman of working committee on customs and foreign trade legislation at chamber of commerce in Düsseldorf
Regularly speaker at German chambers of commerce, author of diverse technical publications
Member of the foreign trade roundtable association (Außenwirtschaftsrunde e.V.), member of the lawyer´s association in Düsseldorf and Neuss
I am consulting companies in all sectors. I have particular experience in the following industrial sectors:
Chemistry
Consumer goods
Automotive
Mechanical engineering
Besides German companies nationwide, I am also consulting European, Swiss, U.S. and Asian companies.
I regularly act as speaker e.g. on events run by chambers of commerce in Germany according diverse subjects of EU and U.S. export control laws and regulations as well as EU and U.S. customs laws.
Publications according to diverse subjects from foreign trade, export control and customs legislation you can find for instance online in the export manager under www.exportmanager-online.de and in the archive of those under Publications listed specialist printer.